The Oracle Tipping betting service is your simple, easy to follow horse racing tips & betting strategy.
Each Wednesday and Saturday, our limited group of Partners receive an email with the days betting strategy, typically between 5 and 25 bets. The betting strategy covers all Australian horse racing, and features both win and each way bets.
As our focus is on delivering an edge, Oracle Tipping is open to only 50 Partners at any time, although we do offer a free tip from our betting strategy each day.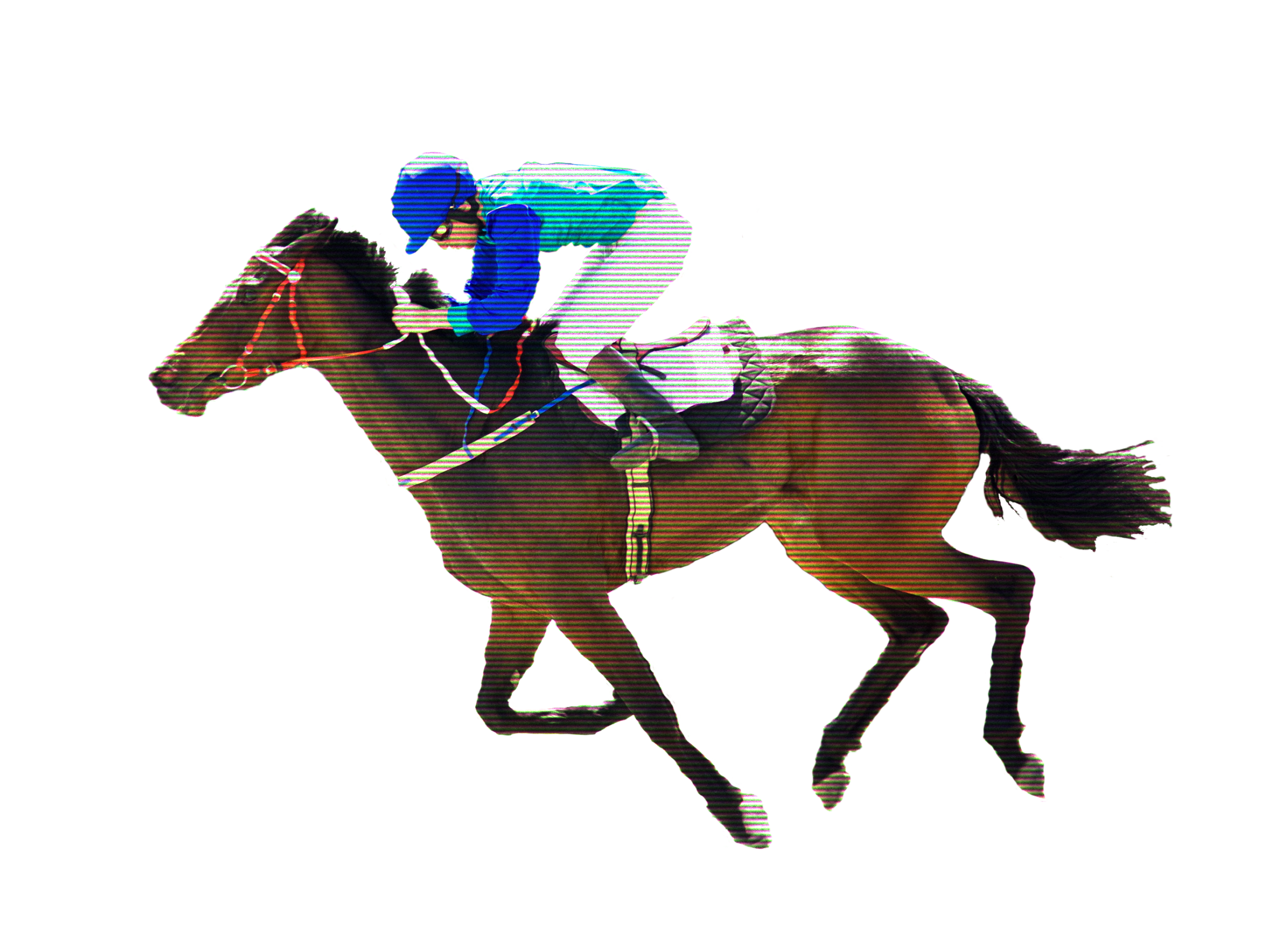 Sign up now for $29.95/week
"*" indicates required fields
The key principle of the Oracle Tipping Betting Strategy is overlaying a value edge to our proprietary ratings methodology.
Best horse + value edge = Profit
The betting strategy is targeted towards long term capital appreciation, applying a value overlay to the powerful Horse Racing Tips Australia ratings methodology.
The result is a high win rate betting strategy, with a tilt to relative value.
Want to try the Oracle Tipping betting strategy? Anyone can access a free horse racing tip each day by signing up for a free tip – just don't expect our Best Bet of the Day, these are reserved for Oracle Tipping Partners.
Oracle Tipping Partners get access to our comprehensive betting strategy each Wednesday, Saturday and other major race days – including Best Bet, full staking plan, commentary and risks.
Get in touch, or create an account